Loher Blend
Balance is BS! A handbook that will change the 42%+ of women who are now the breadwinners. We know "balance" doesn't work. Tamara has figured out a solution after 20+ years as a global entrepreneur. A new way to approach your busy work and life.
Gustsii
Gutsii Health. A funky family of Functional Foods including No Sugar Swisss Dark Chocolate and Protein Shakes that take away all your supplements.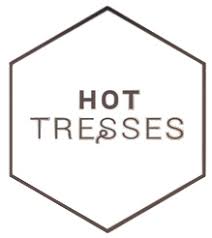 Hot Tress
The culmination of almost five years of research and development alongside a team of highly innovative female chemists and hairdressers, Hot Tresses bridges the gap between natural and professional hair care.