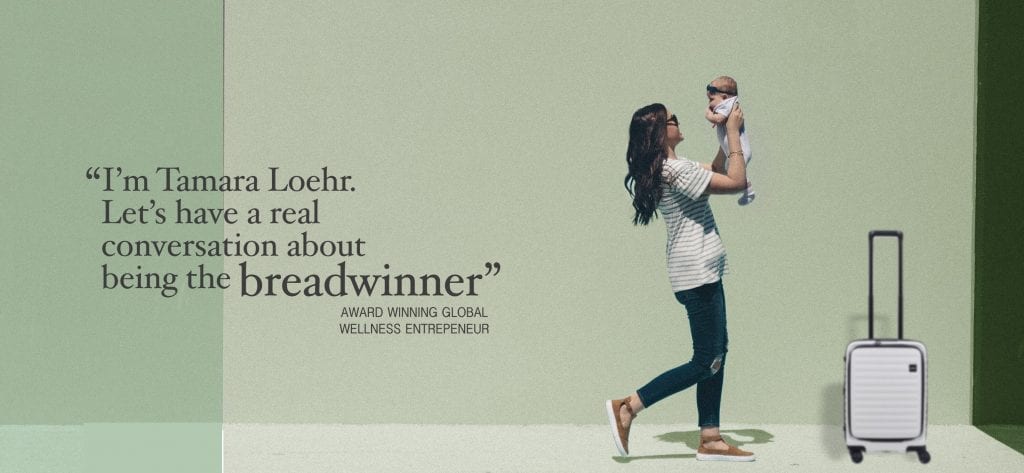 Balance is BS! A handbook that will change the 42%+ of women who are now the breadwinners. We know "balance" doesn't work. Tamara has figured out a solution after 20+ years as a global entrepreneur. A new way to approach your busy work and life.
How to ditch expectations, uphold your values and embrace a work-life blend.
FAMILY
Negotiating a great romantic relationship, leading your family at home, participating in a healthy social circle and giving back to the community.
BUSINESS
Building a satisfying career, blending it with your personal life and coping with the pressure of being a breadwinner?
What impacts your work? All of them!
SELF
Self-care, personal growth, boundaries and self-love.
What a blender needs to be able to bring it on!
Become a Blender
JOIN. SHARE. TRANSFORM
Channel. Sharing. Resources.

Rise Without Compromise in Work, Personal Life, and Beyond
Instead of trying to balance the infinite demands of partners, children, co-workers, clients, and everyone else, it's time to give yourself permission to blend...

Balance is B.S: The Intention of the Book
Balance is B.S. explodes the myth of work-life balance, showing working women that they can have it all, if they're willing to stop giving in to the pressure to do more, more, more...
If Balance is B.S, what is the concept of blending?
The myth of work-life balance tells us that we should be able to juggle all this, but we know that it's impossible to do everything, and there must be a better way...
Business based on values. Vegan, Ethical. Cruelty-Free.
Committed to products that make a difference is another way Tamara achieves her WORK. LIFE. BLEND.
Values-based entrepreneurship fills her bucket - see why here.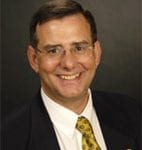 Monte
Gina
Nat
Business for Good.
Total Impacts and Giving.
Tamara believes that businesses will change the world – not governments. All Loehr businesses, including the Balance is B.S. book, donate to B1G1 with every purchase. For every 200 books sold Tamara will provide a small business loan to a female in a developing country.

Join us and BLEND on Instagram!
Join our tribe of like-minded breadwinners who stand for positive impact on their lives and those around them. Strictly no drama! No judgement, no opinions, no BS!
Only authentic experience-sharing, helpful tools, on-going coaching from our in-house coach Emily Diamond, and of course, follow Tamara's journey.

For a more intimate and sharey space, come on over to the group
Beginning to Blend on Facebook!
This error message is only visible to WordPress admins
Error: No feed found.
Please go to the Instagram Feed settings page to create a feed.
Subscribe to our free newsletter